Corporate social responsibility cuts across almost everything we do and is one of our core values.
From lowering our carbon footprint, to implementing sustainable packaging solutions, from waste minimisation to sustainable procurement, we are committed to minimising our environmental impact and implementing the most sustainable solutions.
Fairness and respect for people lies at the heart of our business and we operate to the highest ethical standards and codes of conduct. In implementing our Social Responsibility Policy we consider all our stakeholders including raw material suppliers, employees, customers and end users.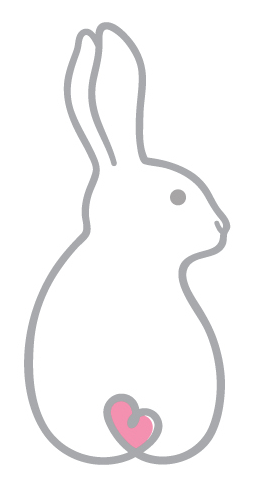 Macdonald & Taylor Healthcare Limited hereby declare that all products manufactured by Macdonald & Taylor Healthcare Limited are formulated, packaged and labelled in compliance with the Cosmetics Regulations (EC) No. 1223/2009 and it's amendments in accordance with the European Parliament, also including the Cosmetic Products (Safety) Regulations 2008.
All products manufactured by Macdonald & Taylor Healthcare Limited whether in house brands or for third party contract manufacture have never been tested on animals. Macdonald & Taylor Healthcare has never conducted animal testing and has never commissioned any outside organisation to do it on our behalf. We also purchase raw materials entitled to be sold in European Market, not known to be tested on animals as per the European Commission.